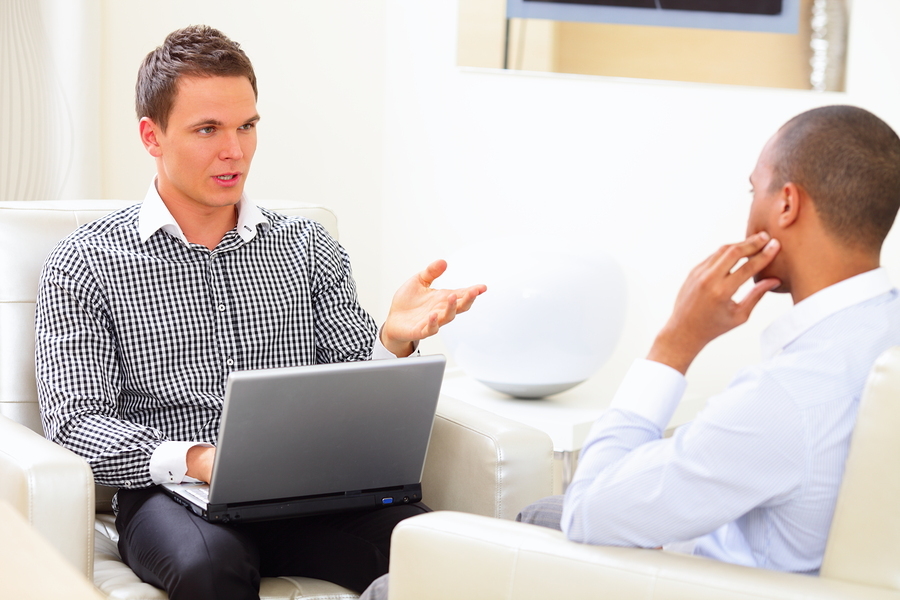 There is no need for everyone to have the services of a consultant for the business. However, from time to time there are times when every business has to face roadblocks. Business owners will require some assistance at times to help their business get back in order. Here are some signs you need a business coach so that your company could profit from coaching assistance:
The growth of your business is slowing down – but you are not sure of the reason.
Your profit is small compared to sales.
You are fighting fires and solving operational problems instead of working to develop and grow your company.
Morale of your staff is low and you are having a hard time motivating yourself
Your customers are leaving to your competition.
Many kinds of issues can occur within your company in the absence of your presence.
You are required to generate more inquiries and leads but the methods you have tried before don't seem to be working anymore.
Coaches Can Help You Resolve The Root Of Your Problems
A professional business coach can assist entrepreneurs to deal with these and other issues. Coaches can help you discover and resolve the root of your problems and devise practical solutions to accelerate growth.
The coaching process usually includes a first session where your coach will work with you to determine the major challenges that you are facing in your company and develops a strategy to tackle the issues. Then, you will meet with your coach frequently (usually in person but it could be via telephone or email) to discuss how you can address the issues.
After each session, you will typically be given some tasks to carry out the suggestions and solutions that were in the discussion. When you begin the next session, you will be reviewing your progress and determine what went well and what did not, and the lessons you have gained from the experience. In this manner, your coach functions as your "accountability partner" to ensure that you meet the goals that you have set for yourself.
Your Coach And You Need To Be Cautious
Your coach may be a valuable resource by offering specific suggestions that are based on their experiences with similar issues to yours. Your coach and you need to be cautious: There is a risk when the coach provides tips that remove you from the responsibility and make you less committed to making the change. However, an insightful recommendation from an experienced coach who has "been there before" can frequently help you make progress when you are in areas with only a little knowledge.
Effectiveness Of A Relationship With A Coach
In the end, the effectiveness of a relationship with a coach depends on yourself and the person you coach. You have to be willing to listen, communicate your problems freely, accept new thoughts and alternatives – and be willing to be confronted. Your coach must be skilled in the areas in which you require assistance; however, they must also be able to stand off from telling them what the "right answer" is and instead assist you in determining the most effective solution for you.