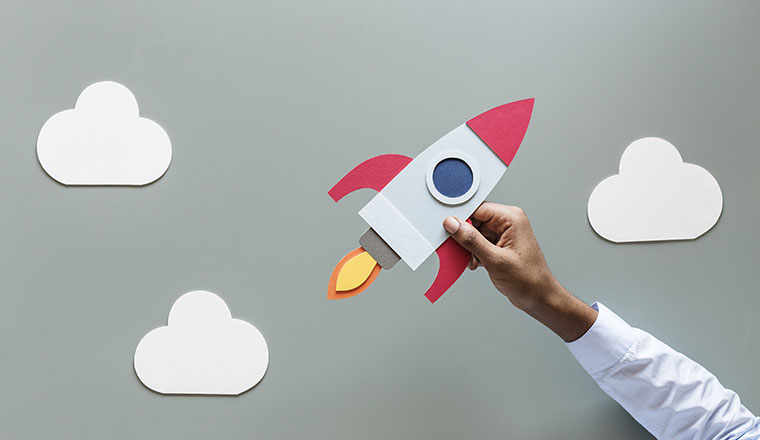 It's not new that the customer is the king; businesses increasingly recognize the need for customer experience. Where some have improved in their game while others are still looking for ways to optimize and improve their customer experience, if your customers are happy, your business will undoubtedly stand out. However, how will you do that? VOC is the pathway to improvement. Listen to what your customers say, take their feedback seriously, try and improvise your services accordingly. 
We have created a list few techniques that can be used by businesses to upgrade customer experience: 
Define your style: Not every market has the same customer service or experience; depending on the predictability of your market or niche, define your customer experience strategy. According to Harvard business review, there are four strategic styles suggested:
Classical:

Most applicable for a niche that has a highly predictable environment. A market that usually survives with similar customer marketing strategies falls under this category. 

Adaptive

: It's the complete opposite of Classic; yes, this falls in an unpredictable industry. A market that faces rapid changes or has an unpredictable environment requires adaptive behavior, which means companies need to be quick with decision-making. 

Shaping:

Something beyond adaptive that changes like tissue which means it mainly focuses on beyond the boundaries of your company, niche, and standards.

Visionary:

It's a mix of Classical and adaptive, environment or market changes Rapidly, but companies make Calculative decisions. 
But which strategic style for customer experience is best for your ecommerce business? It depends on several parameters such as technology, your product/service, management style, human resources, etc. 
Products that have rigid demand and repetitive customers are suitable for classic style. However, if you're looking to differentiate and stay ahead in the competition, a shaping or visionary strategy is best for your e-commerce business. 
Map out your customer data: Most effective way to enhance customer experience is nothing but customer data. Map out your customer engagement, collect data and figure out the process. However, to optimize and make the most out of your data, make sure it addresses the following questions: 
How do they navigate to your website? 

How do they search you, or what brings them to your website? 

How easily can they browse through your platform? 

How do they leave their reviews? 

Do they leave at Checkpoint, or do they leave items in your cart? 

How fast do they checkout from your website? 

Is your website mobile-friendly? 

Are they able to access your website easily? 

Do they find your website easy or difficult to approach? 
These are some of the VOC questions that will help you map out your data in the right direction to make effective decisions.
Plan a journey for your strategy: Bring out your creative side to plan strategy; you don't need to make it entertaining, but make sure you're addressing something, which means you have a goal for creating that particular strategy. For Instance, Some companies follow problem solution approaches, and some follow Current challenges and solutions approaches. They first figure out the problem or challenge and then the solution. Secondly, establish a main theme or point of your customer strategy. Why are you creating strategy in the first place? Of course, for a better customer experience but for that, you need to figure out what went wrong or where you are lacking. A good customer experience strategy will bring it all together for a solid result. 
Train your customer support team: Yes! Your employees play an essential role in improving the customer experience. How? They interact with your customers; they are the bridge to communicate. Their behavior or approach with customers will leave a lasting impression on your brand. As a company, you need to define your customer interaction standards and train your employees to meet those standards to improve. But how? What should you include? Organize regular training programs for your sales, marketing, and customer support team to deliver a top-class approach. According to research, High performing businesses invest:
Soft Skills:

effective Communication is the key; train your team with customer service etiquettes such as empathy and patience. It will help your brand build long-lasting relationships by helping your employees understand customer issues better and deliver better support. Soft Skills will help your employees when contacting customers in real-time by reducing sales cycles and boosting sales conversion. 

Product Knowledge:

Let's just say your customer contacted your support team about one of your products, but your team member did not have adequate knowledge. Do you think your customer will come back to shop from you? The

Voice of the customer

needs to be heard and understood right away; employees with inadequate knowledge will not be able to do so. 
Abstract: Improved customer experience brings more opportunities and directly impacts your performance. These techniques can help you in many ways if done right.