For a lot of men, accessories are tricky territory. We're not all comfortable with bags as we think that they might make us look *gasp* feminine! And ties – we don't seem to wear them so often these days, and when we do we're not all that good at picking styles. A tie is a tie, right? But sunglasses…they're both satisfyingly stylish and also speak to practical needs. The best of both worlds. But there's so much choice out there, where should you start?
Maybe the best place to start thinking about sunglasses is looking at the clothing styles that work for you. Suits look great right now, and there's quite a few two button jackets paired with skinny trousers in the uber fashionable world of the model. We're not saying go all out and mix it up, but a good slim cut suit works wonders for a man. Look for slash pockets and the cleanest possible lines, surprisingly Top Man offer a good range.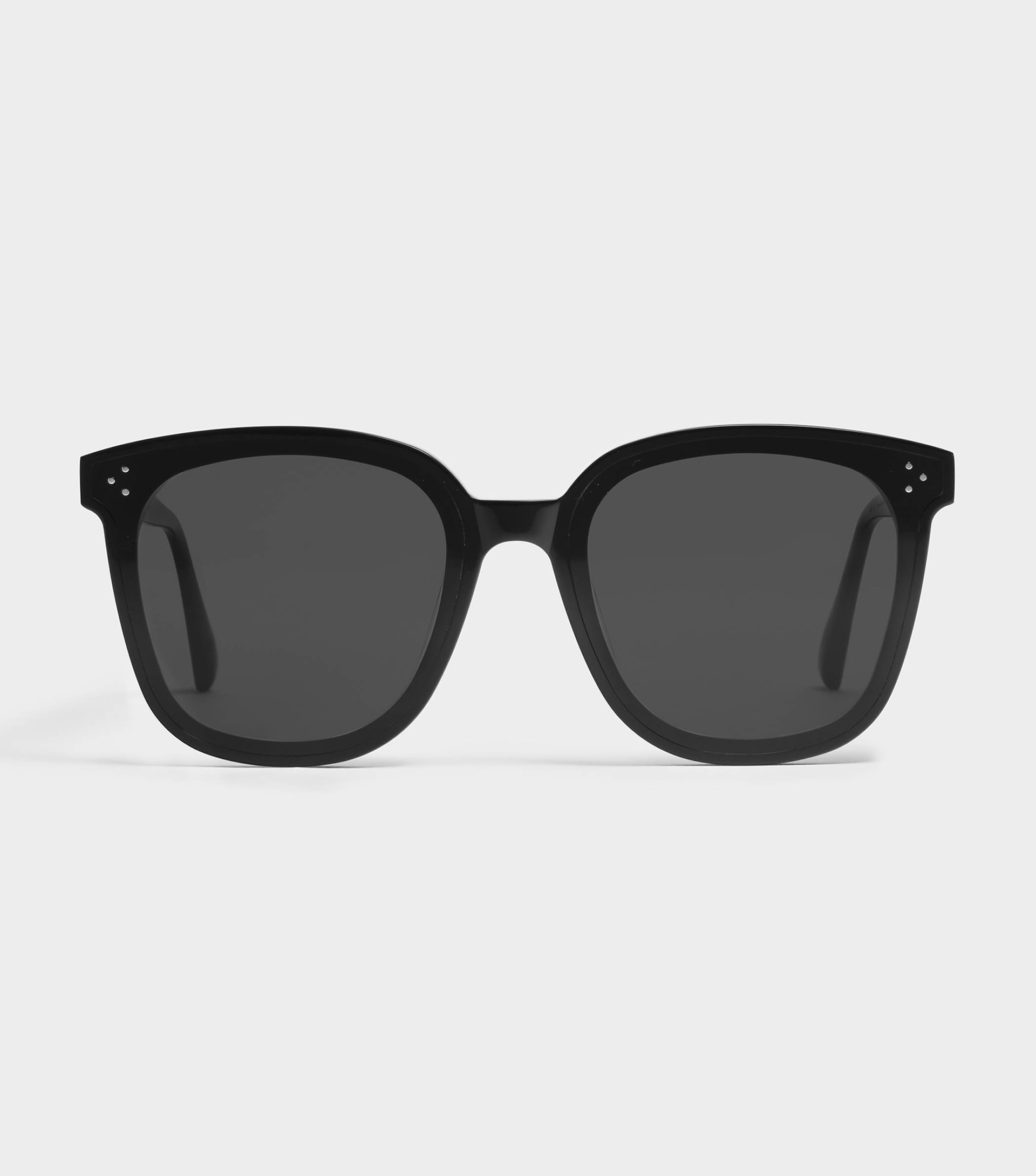 Suits like this work best with a classic pair of aviators. There's something retro but definitely modern. If you like a little James Dean and a lot of classic style, Take Off is a good bet. If you have a casual habit and look forward to jeans, t-shirt and cardigans, check out Urban Outfitters, To complete the look, try a slightly larger almost 70s style like Explore. Another idea is to go full geek chic and try a retro big framed pair of Oakley glasses. They're not quite as 'throw-back' as you might think, and look great with a simple jeans and tee outfit. There's lots to choose from, let us know what you like!