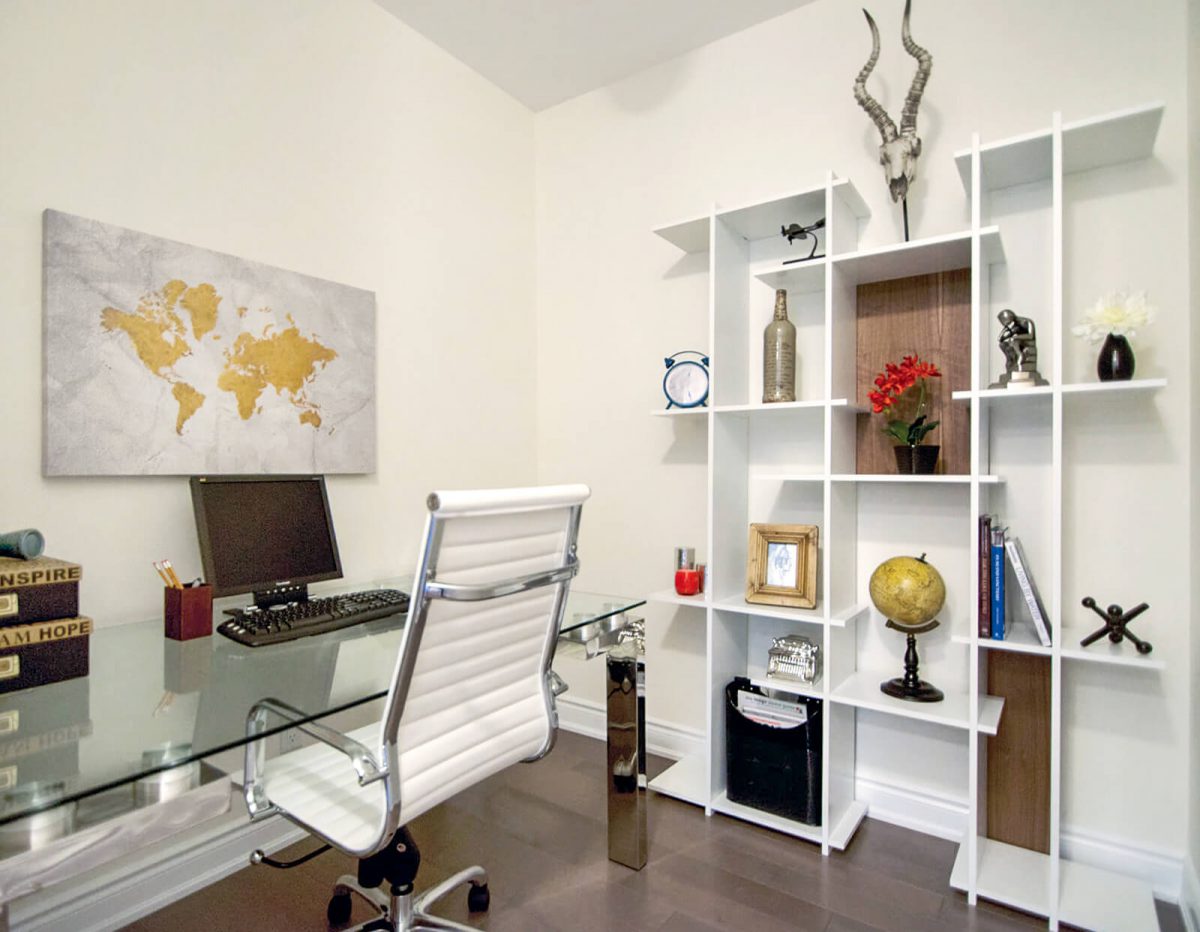 In this capitalist world, all the living expenses make it extremely hard to live alone, that's why a lot of people prefer to live in form of groups. In any region of the world, rents are rising day by day, be it the UK, USA or any other area in the world. Living in groups allows people to divide the rent and other living expenses along two or three people. This way the burden is divided, there are other ways of managing money for living expense. One of them can be using pressurized walls to turn free space into useable space.
What are Pressurized Walls?
They are removable walls that can be used to divide an empty space and make it into two. They extend from floor, all the way to the ceiling. Usually they are made up of plastic or plaster and can be installed without any drilling or screws. All one needs to do is to measure the dimensions of the room and order the pressurized wall of that size to fit in the place to make the place useable. They are not permanent but it is easy to hang things on them. People can even add shelves to the pressurized walls but there is a weight limit as they are not made up of cement.
If you are looking to make some useable space in your house, Pressurize Walls NYC is one of the best companies. They send professionals to your house, who take measurements, and install the walls with perfection. The walls that they use are of high quality, they do not fall off and have a thickness of 4.5 inches.
Advantages of Pressurized Walls for complete building
There are uncountable advantages of installing pressurized walls in your building to make some extra space. If you think that your house or your room is big enough and has free space, it is best to install pressurized walls there to make that space useable. You can have multiple uses of that extra space you get form installing pressurized walls. You can keep your room with all the privacy and still turn the remaining space into a number of things such as:
Gym: You can set up a mini gym by adding a couple of machines in that area.
Office: You can start your business from home and turn the extra space into an office.
Tuition center: You can add some chairs, tables and a white board to teach kids at that place.
Studio: For those who are Youtubers, bloggers or artists, they can turn it into a studio and work there peacefully.
How can Pressurized Walls Help you in Pandemic?
In this pandemic, it is really important to maintain proper social distancing, especially for those people who are infected by Corona virus. If someone at your house gets infected, you can use pressurized walls to isolate their room from the ret of the house. All your have to do is to call Pressurized Walls NYC, the rest will be done by their experts. Those walls provide privacy and distancing to the patients of the corona virus. Separating their room will allow them to stay in the house along with having their privacy.
People can even divide their offices, that they share with other employees by using pressurized walls. In this pandemic, it is especially preferred by people to stay isolated to prevent the virus. Proper social distancing helps them keep themselves and the others around them safe.  Visit us at https://pressurizedwallsnyc.com/.