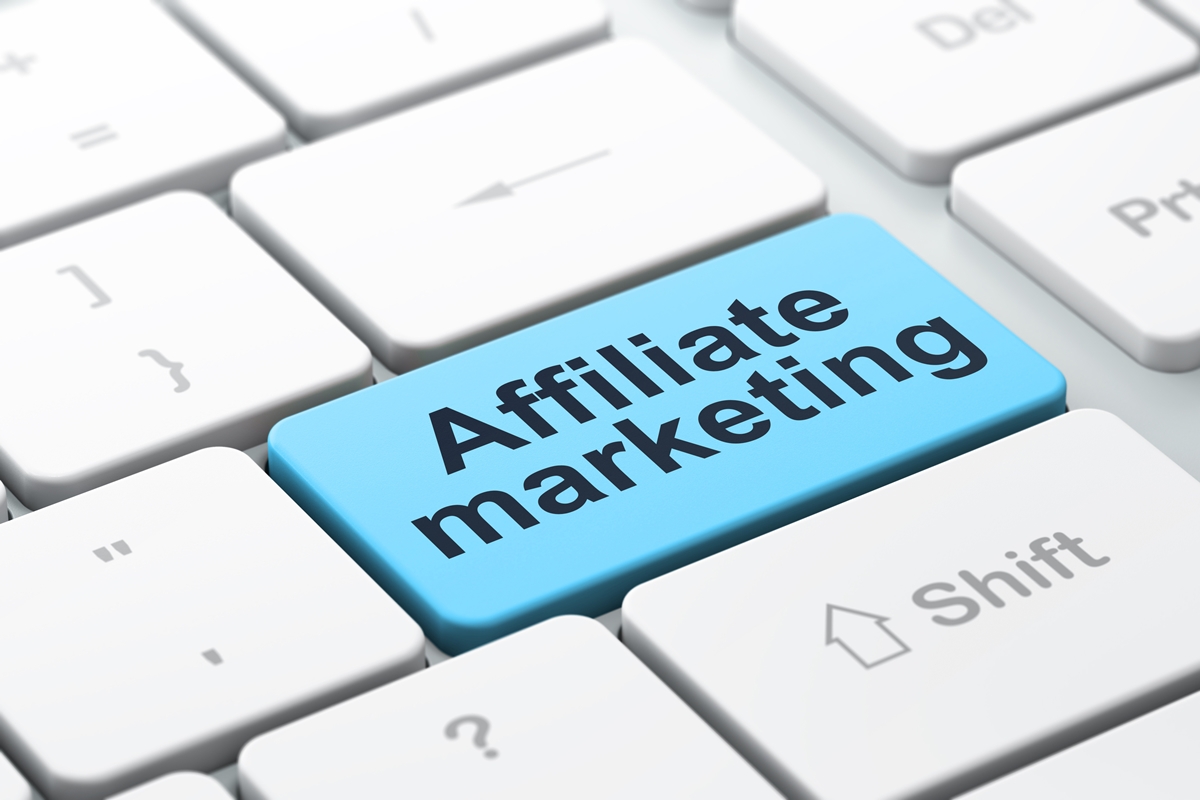 Dropshipping and affiliate marketing share many similarities. Both require little to no investment and allow you to make a profit having the product shipped to your customer. Dropshipping is a great option if your goal is to grow and profit long-term.
People can Earn Money
Dropshipping allows you to keep the difference between what you paid and the price your dropship supplier charged as profit. Affiliate marketing allows you to earn a percentage for every merchant you refer.
Dropshipping allows you to see your profits as soon as you make sales. However, affiliate marketing requires that you receive your commissions from the merchant in order for you to earn your profit. https://directfulfillmentusa.com/ Dropshippers may be able to get the profits they need to grow their businesses sooner than expected by the flexibility of merchants.
Setting Up Desired Pricing of Products 
Dropshipping allows you to set the price for your products, while affiliate marketers must sell it at the merchant's price. Dropshipping businesses that are flexible with price will be more competitive in crowded markets.
Dropshippers who are confident they can sell a lot of a dropship product might adjust their prices to increase or decrease their overall profit. This flexibility is not available to affiliate marketers, making it difficult to compete especially for those just starting out. They can only increase their profit margin by keeping costs low, which could make it harder for them to compete.
Affiliate Programs Have Restrictions
Depending on what product you sell, affiliate marketers may have restrictions about how you promote products. Some merchants won't allow you to use their brand or company names in your marketing. They may also restrict the channels that you can use to attract customers.
If you promote someone else's company, you must follow their guidelines. With your own Dropship Business however, you can pretty much promote your dropship products any way you want – because it's your own business. Dropshippers are able to use many promotional methods to increase their sales and profit. There are no restrictions on brand or company name usage.
Time Developing and Growing Business
Dropshippers have an easier time developing their customer base and growing their dropshipping business. Affiliate marketers refer customers to merchants, who collect all customer information to market to them in the future and make more money.
Affiliate marketers may offer free giveaways to get potential customers' information. But it is the buyers' names and addresses that you need to make money. Dropshippers receive these each time they sell. Dropshipping businesses that market to customers who have already purchased products, and not those who signed up for a giveaway, can grow by selling more dropship items to existing customers as well as new customers.
Although dropshipping and affiliate marketing may seem similar, in reality affiliate marketers help someone else grow their business for a small commission. Dropshippers promote and build their own dropshipping businesses. They have more control over the products and how they market them. But, most importantly, they can make more money from them.