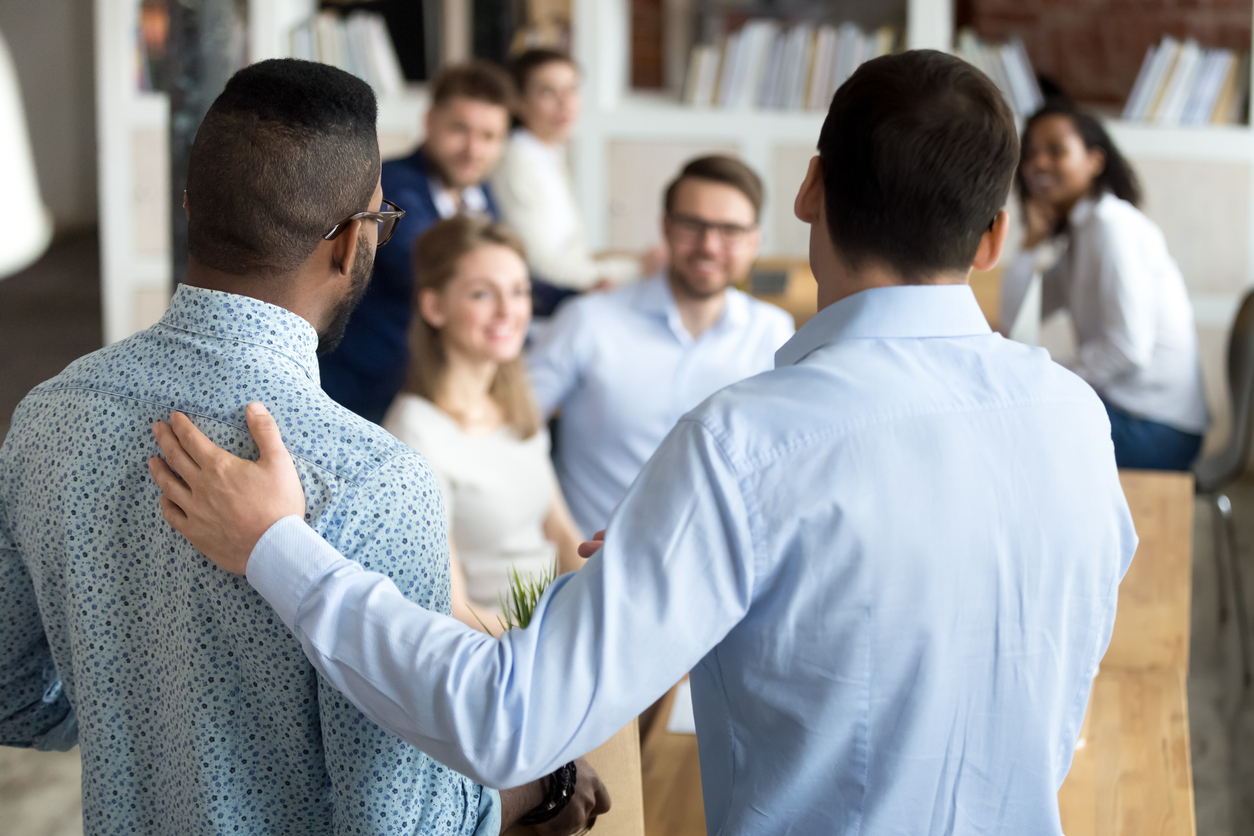 You can achieve employee satisfaction and happiness through an effective recognition program. This program aims at selecting the best employees and rewarding them. Rewarding your employees can be a stepping stone to the productivity and growth of your business. Here are some tips on how to select the best employees.
Define Your Goals
Rewarding an employee achievement helps motivate and develop a happy workforce. On the other hand, you must set your goals to have a successful employee rewarding program. These are management goals that will help you develop a relevant eligibility criterion. A relevant criterion, in turn, provides a clear guide on how to identify the most appropriate employee to reward.
Examples of these goals include; employee retention, improved productivity, improved collaboration, employee engagement, and many more. A successful employee recognition program begins with a clear managerial point of view.
Develop an Eligibility Criterion
Upon setting your goals, it's time to set a criterion that will act as a marking scheme for rewarding points to determine the most eligible employee to be rewarded. This criterion aims at communicating what your employees ought to have achieved to get selected. Some examples of points in recognition criteria include;
One should possess leadership qualities.
One should be a great team player.
One should consistently deliver high-quality work.
One must be a permanent employee.
Well-drafted criteria will help reinforce your goals and ensure a successful employee rewarding program.
Nominations
An employee nomination process allows your employees to nominate their preferred co-worker according to the criteria in place. Create a voting system that will accommodate every employee and set the guidelines for carrying out the voting process. The benefits of this nomination include creating a workforce that supports productivity and quality work and making the employees feel part of the process and feel valued. Upon receiving the nominations, you can now determine who is more suited for the reward according to the criterion you have set in place.
Employee Recognition Committee
You can create a committee that will help you identify the eligible employees for your reward program. This committee should comprise both the management and employees, especially the team leaders. The committee will be responsible for developing and implementing an effective recognition program. Upon receiving nominations from a nomination process, this committee will discuss and consult to determine the best employee to receive the reward.
Reward and Recognition Software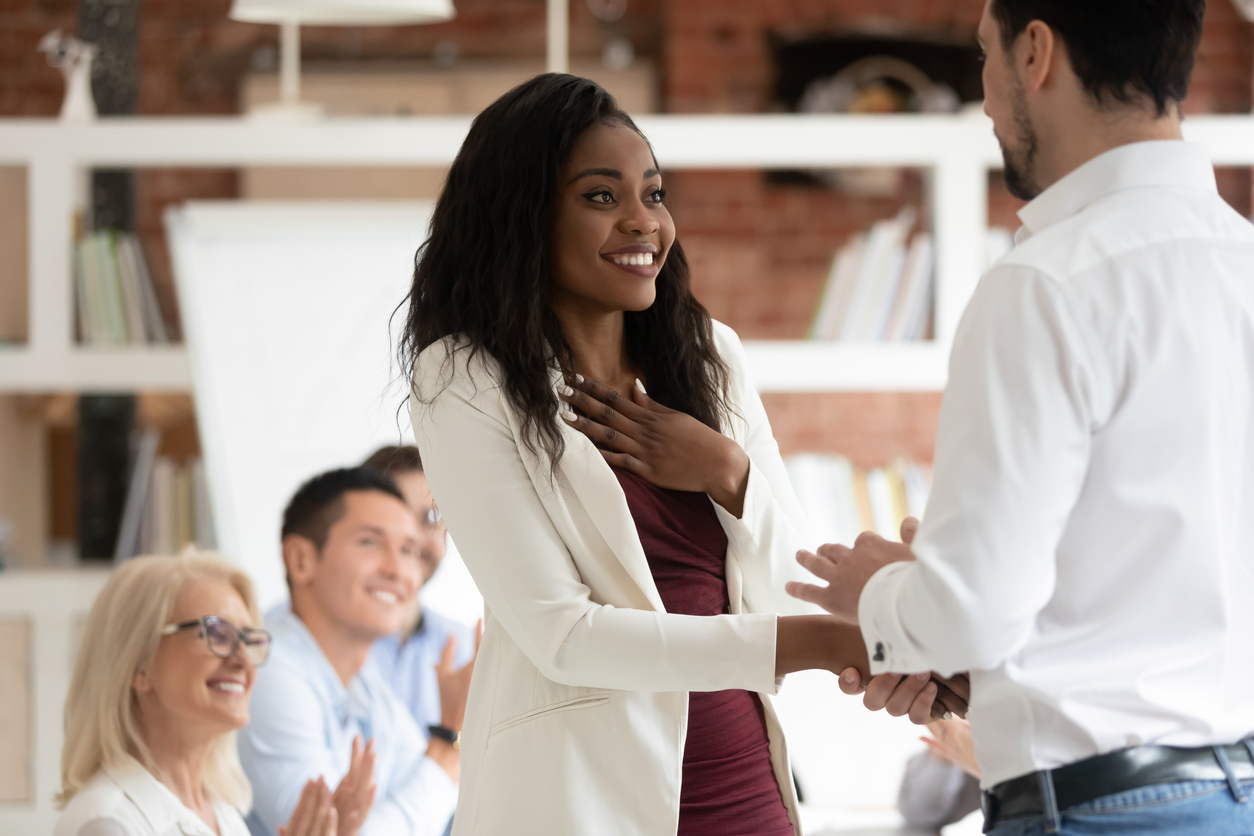 The HR department is flowing with the tide of advancement in technology digital way of doing things. There are several tools and software that will help you in the process of selecting the best employee to reward. Choosing the best tool will depend on your company's culture and values. You will want to choose the best software that suits your values and matches your company's working culture and structure. The best tool has a social aspect that allows everyone to participate in the program, is easy to use, and has a fully secure data management system.
Follow-up Program
The rewarding process should not begin and stop when one receives their reward. There should be a program that makes sure that the rewarding program fairs well and achieves the objectives set in place. This follow-up program should be capable of identifying high-performing employees and follow-up their performance to determine the quality of their work. Selecting the best employee with such a program should be a simplified one.
Top Talent
Picking highly talented employees is a great move to discover the most suited for the best employee reward. Talented employees will most likely possess the characteristics you are looking for in your best employee of the year. Picking top talented employees and placing them at the top of your list will simplify the process of selecting the best. Furthermore, rewarding top talent will, in effect, fire them up to maintain their quality and encourage their co-workers to improve their quality to qualify for recognition and rewarding.
Best employee rewarding is vital for improved productivity and building a solid quality workforce. Proper employee selection to receive the reward ensures that the rewarding process achieves the desired outcomes. These are some of the ways you can identify and select the most suited employees for your employee of the year award.