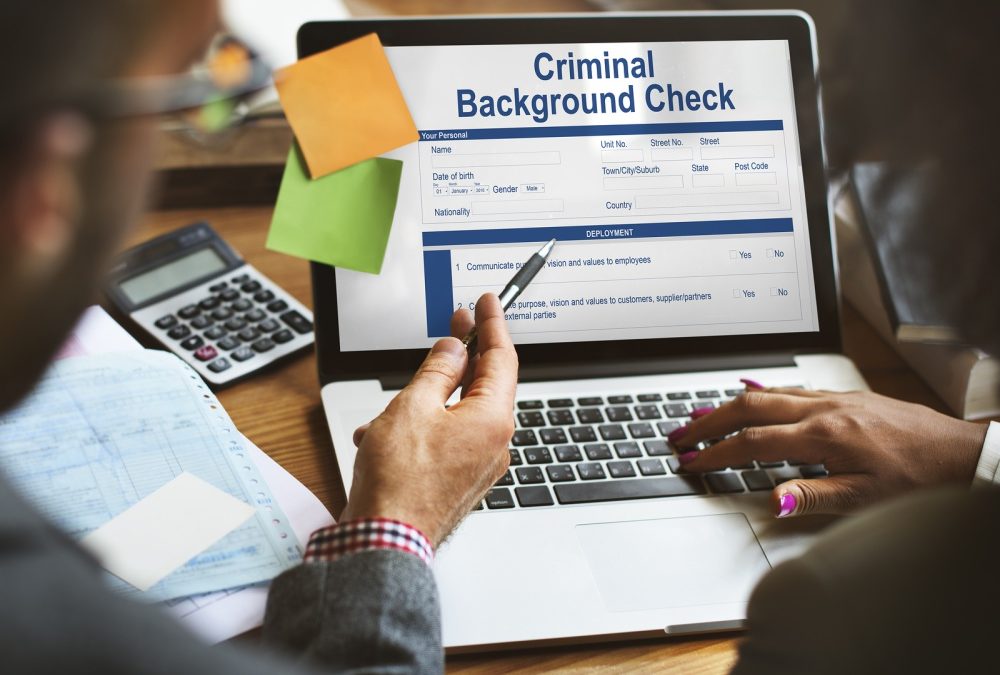 One of the most important assets that a company can have is a quality employee. At the same time, when you are going to hire someone new, you will be making a big investment and commitment. While a quality employee can help your company greatly, a bad one could set your organization back for years to come. Due to this, completing all necessary diligence on new hires is important. One part of this is to complete a criminal record check. There are a few reasons why you should complete these checks before hiring any new candidate.
Hire Qualified Candidates
When you are going through the process of hiring someone new to your organization, you need to ensure that they are qualified and capable of completing the tasks they need to handle. One part of this includes check for a criminal history. By completing these searches, you will be able to identify if the applicant has ever been convicted of a crime. This is important information to understand and evaluate whether it would affect the applicant's ability to complete the job.
Keep Other Employees and Customers Safe
As an employer or business owner, you have the obligation to keep your team members and other people that you come into contact with safe. One way that you can do this is by completing necessary background and criminal checks on those that you hire. When completing these checks, you will be able to identify whether the new person you are hiring poses any threat or risks to others within your organization.
Reduce Risk
Taking on risks comes along naturally with running a business. However, it is always important that business owners reduce and manage their risks as well as they can. One way that you can consistently reduce your risks is by completing the necessary diligence and criminal record checks on new people that you are going to hire. If you hire someone that has a history of theft or other crimes, it could indicate an increased risk for your business in the future. This can help you avoid hiring someone that comes with this heightened concern.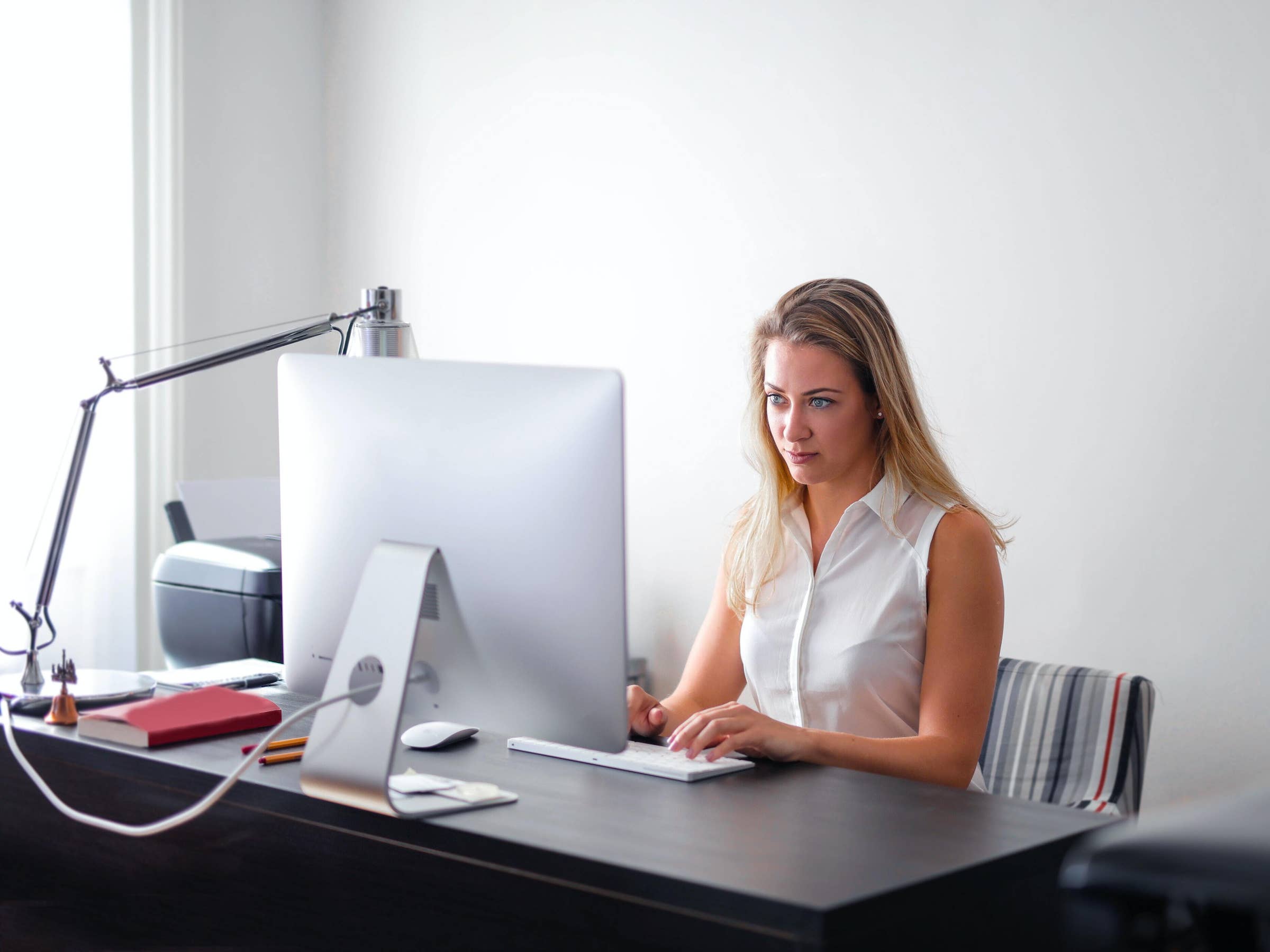 Mitigate Liability Concerns
All business owners are going to take on liability risks on a regular basis and finding ways to mitigate these risks is important. One risk that a business owner has is that they will have an employee that does something wrong that could result in damages. Due to this, you need to ensure that you are hiring someone that you can trust to do good and ethical work. When you complete a background check on the applicant's criminal history, you will be able to identify some red flags that could indicate a heightened risk.
Comply with Regulations
You should also have criminal background checks completed to ensure you comply with regulations. Depending on the industry you are in and the type of business that you run, there are best practices that need to be followed in order to comply with industry regulations and best practices. One part of this is to complete a full background check on any new hires, including completing a criminal record check. If you do not follow these best practices, you could face different forms of penalization.
There are a lot of reasons why you should complete due diligence on new employees. When you are looking to hire someone new, completing a criminal background check is always a good idea. There are several reasons why completing a criminal check should be considered a necessity for any new hire.