It doesn't matter how good your product is, if customer service is unreliable, unhelpful, or just plain hard to reach, you will lose customers because of it. That's one of the many reasons why customer service is so important to your business' success.
Providing great customer service means offering customers a positive experience every time they reach out to your business for help. Here are some ways to make sure your customer service is the best in the business.
What Is Great Customer Service?
A great customer service experience involves following best practices such as providing knowledgeable and responsive resources, being friendly, and valuing customers' time but going the extra mile to exceed expectations rather than meet them. Customer service excellence is one of the foremost things for any organization.
10 Ways To Deliver Great Customer Service
Our ten best ways to deliver great customer service are many ways you can delight your customers and ensure they tell their friends about your support.
1. Know Your Product
You spend all day solving customer problems, so you need to know your product well. Customer support agents are expected to be product experts. You should have a firm belief in your product, be able to define and explain its features and use cases effectively. You should also be able to troubleshoot anything that's not working properly.
Make sure that you learn all there is to know about your product to be able to amaze your customers with timely recommendations for use of new features and services, so you can help them get the most from their purchase.
2. Maintain A Positive Attitude
Excellent customer service depends on a positive attitude. It is easy for written correspondence to turn sour, and emails and live chats can come across as cold. In addition to reading body language and facial expressions, our brains use many more signals to understand emotional tone. Take advantage of emojis to convey warmth and humor, and pick up the phone if an email or chat conversation gets tense. Project management is very significant.
3. Creatively Problem-Solve
The reason most customers leave is poor customer service. That's why you should be passionate about solving problems for your customers and make it a key aspect of your role – and there will always be problems to solve. Rather than just fixing the issue and moving on, go above and beyond to provide solutions for your customers. You'll create customers who are dedicated to you and your product if you meet their needs on a level that goes above and beyond.
4. Respond Quickly
A great customer experience relies on valuing the time of the customer. Improving customer service by resolving queries and issues as quickly as possible is a cornerstone of good customer service.
Customer service always beats speed, Customers know more complex queries take time to solve. There's a big difference between the response time and the speed at which you resolve their issues. Getting back to your customers as soon as possible is important, but don't rush them off the phone without resolving them completely. They want to avoid being stuck in a queue, but they'll spend as long as necessary to resolve the issue. The best thing is to Achieve Customer Satisfaction.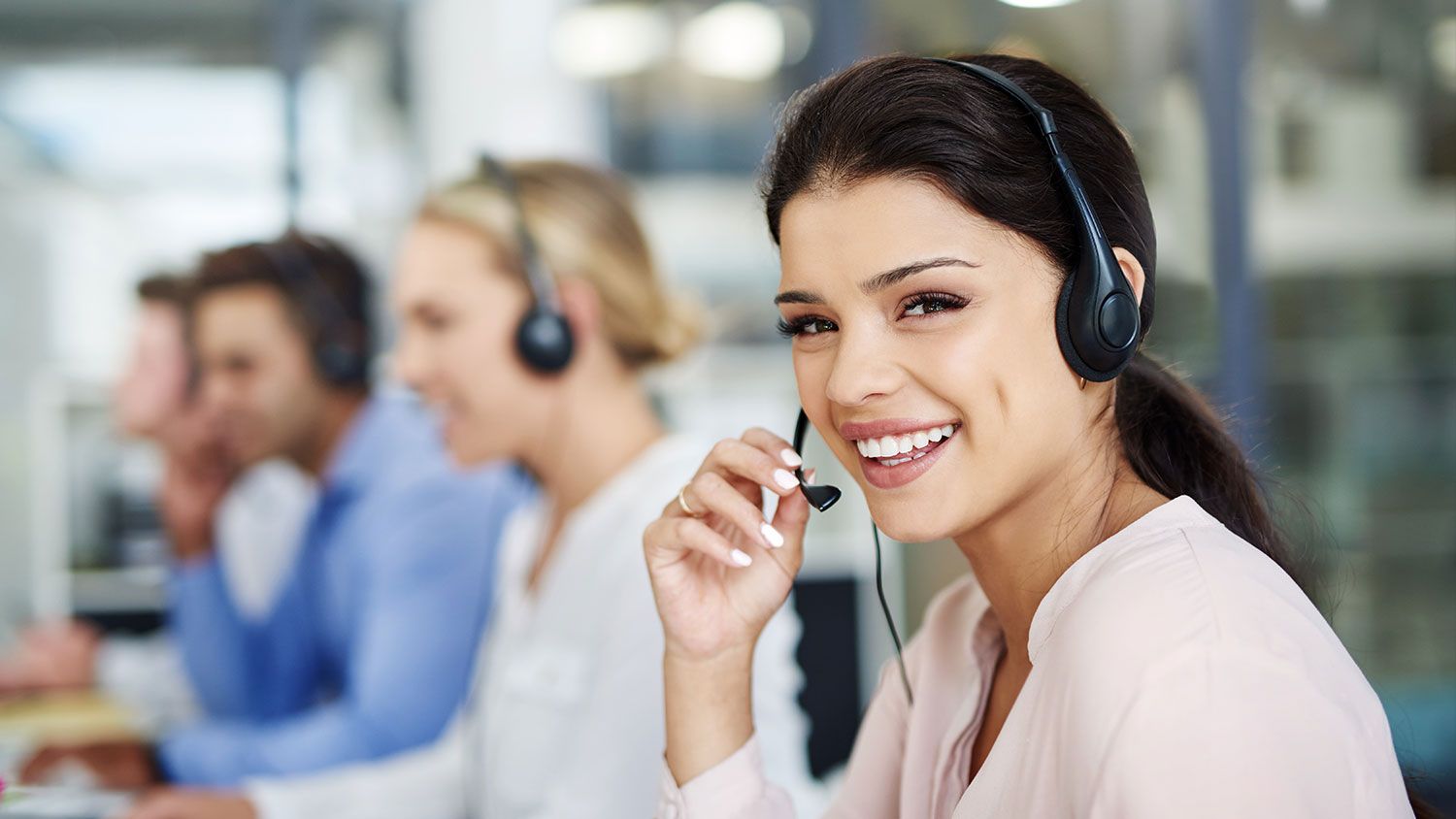 5. Personalize Your Service
40 percent of customers say they want better human service When they don't feel like a number and are treated as a batch of numbers, or get boilerplate responses or are passed between different people, they get upset. Technology implementations can make your customer service more proficient.
Several businesses send birthday gifts to their customers to maintain relationships with them. Do you know your customers' birthdays in addition to their names?
Can you make them laugh by talking about their interests or hobbies? Even though going off script and giving a personal touch when you can is not possible for everyone, doing so when you can go a long way to showing your customers you care about them.
6. Help Customers Help Themselves
Generally, customers do not want to speak to anyone with their issue – often, they prefer to resolve the issue on their own before calling a live person. Among consumers, 81% try to handle the issue on their own before contacting a live person.
7. Good Customer Service Is A Continuous Learning Process
Each client is novel, and each help circumstance is unique. To deal with shocks, since a client's mindset, address new difficulties as needs are, you must continue to learn. Endeavor to have a profound comprehension of your client's provoking and keep on looking for better ways of tending to them.
8. Inquire Whether They Understand.
Ensure your clients know precisely what you mean. You don't need your clients to believe they're getting 25% off when they're really getting 25% more items. Inquire whether they get what you're saying. Utilize positive language, remain lively regardless, and never end a discussion without affirming the client comprehends and is fulfilled.
9. Show Your Work Ethic
Clients like a rep who doesn't shift responsibility elsewhere and sticks with them until their concern is settled. In any case, you can't invest an excessive amount of energy taking care of one client while others are pausing. You need to remain fixed on your objectives to accomplish the right equilibrium.
10. You Have to Have Thick Skin
You know the well-known adage "the client's dependably correct". There's a reality to that. The best client care reps can bite the bullet and acknowledge fault or negative criticism… or handle preposterous clients in an empathic way. Regardless, your client's joy is your essential objective. Assuming that a client is totally nonsensical, simply be human and level with them. Tell them you're putting forth a valiant effort.